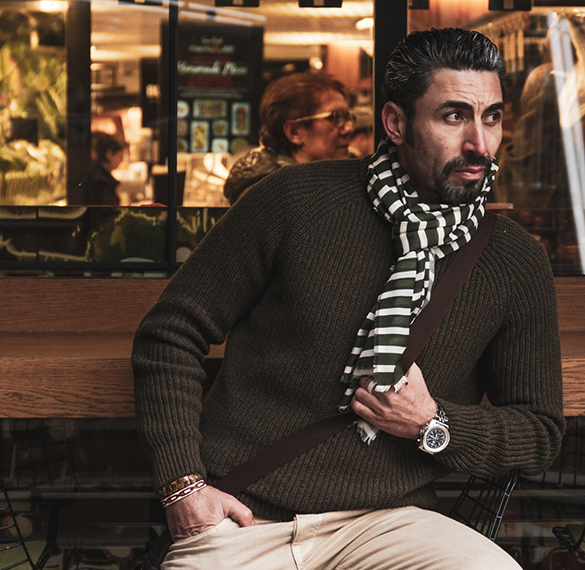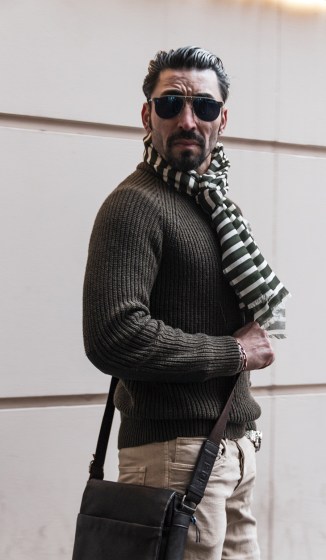 The turtleneck sweater from B-Karakter is made 100% of wool. It is a slim fit with a ribbed structure. On the lower arm...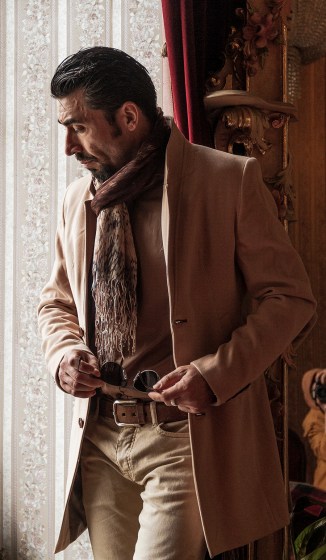 The B-Karakter scarf is made of pure linen. It portrays itself relaxed with a mixed colorway and fringes at the end.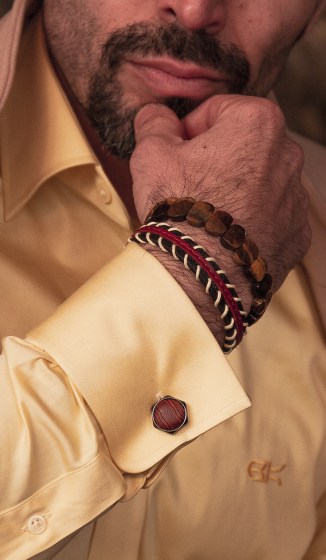 The perfect accessory from B-Karakter for your suit or shirt: Our hexagonal cufflinks in a wooden-look. The amount...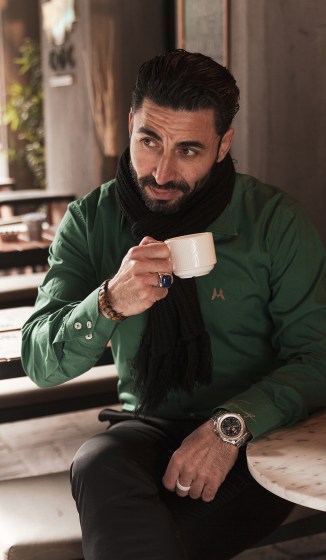 The black knit scarf with a timeless and classy look gives your outfit the last, finishing touch.